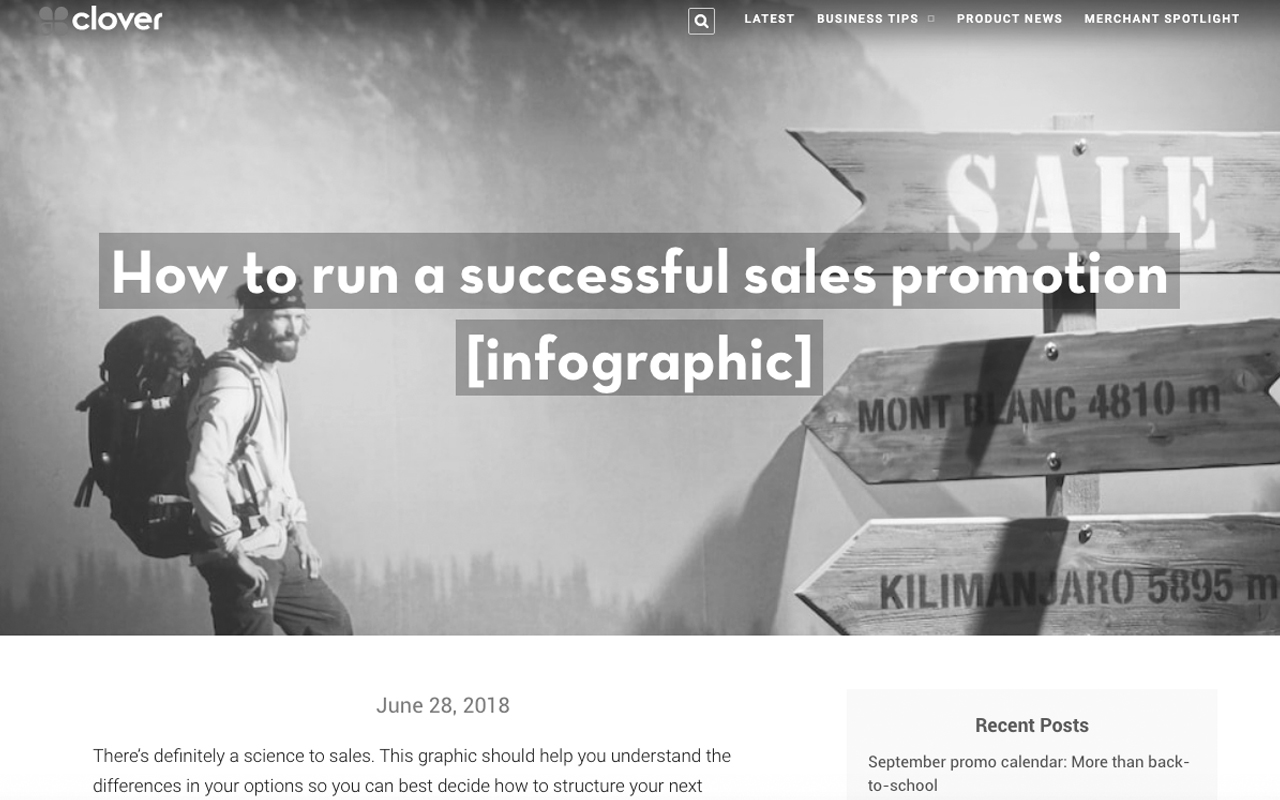 For this smart point-of-sale (POS) solution, we conceptualize, write and produce a 3 posts-weekly blog reaching 600k merchants and prospects.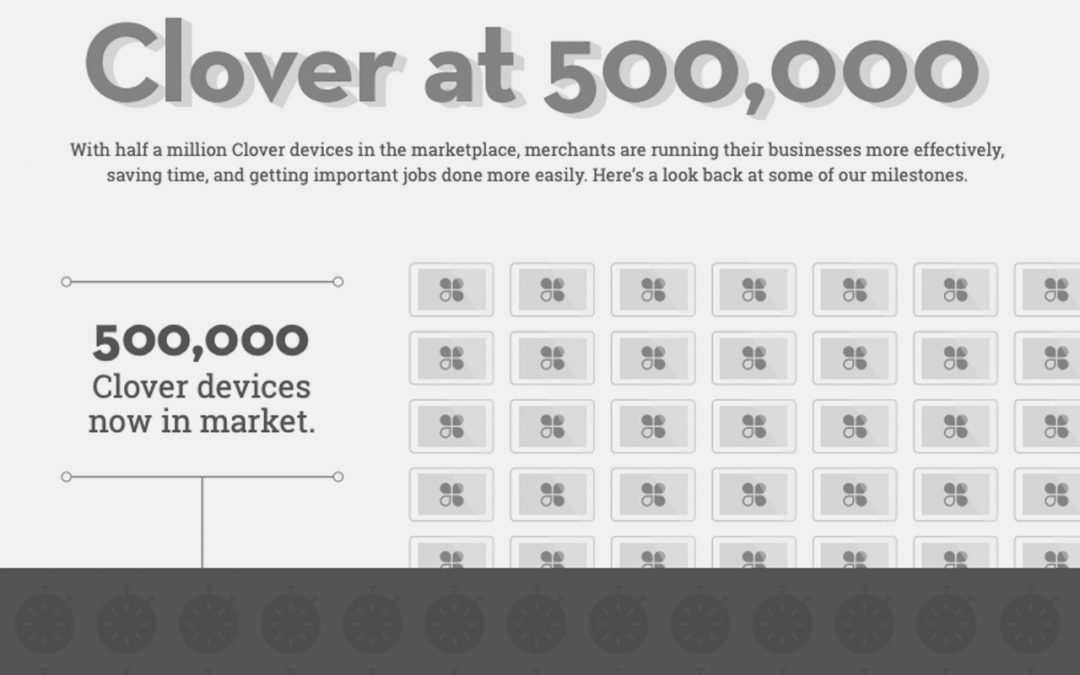 We researched, wrote and designed this infographic to mark an important milestone: 500,000 Clover POS devices in the marketplace. It puts this achievement into context with lots of fun and relevant comparisons.
We support an ambitious, and highly effective, awards program for Gagen MacDonald and its clients.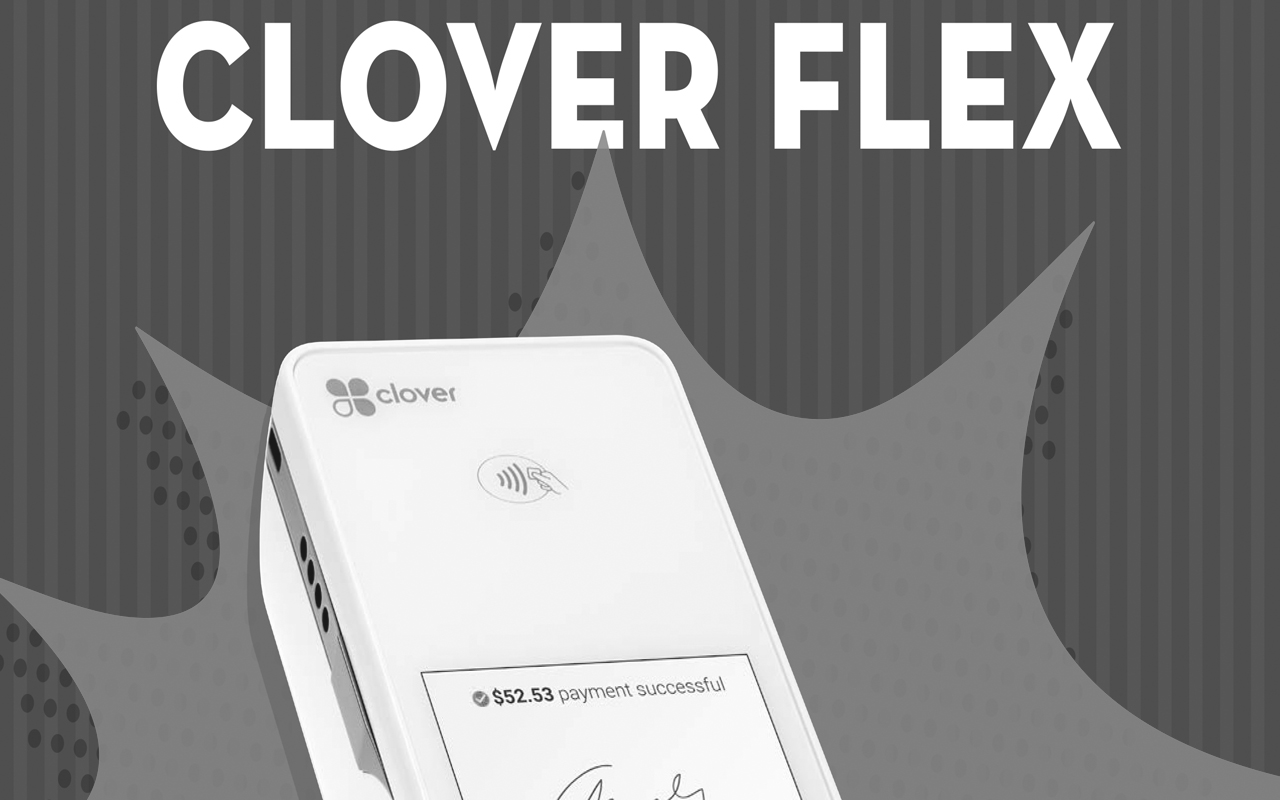 We wrote and designed this multi-part campaign launching the Clover Flex, a new handheld POS device.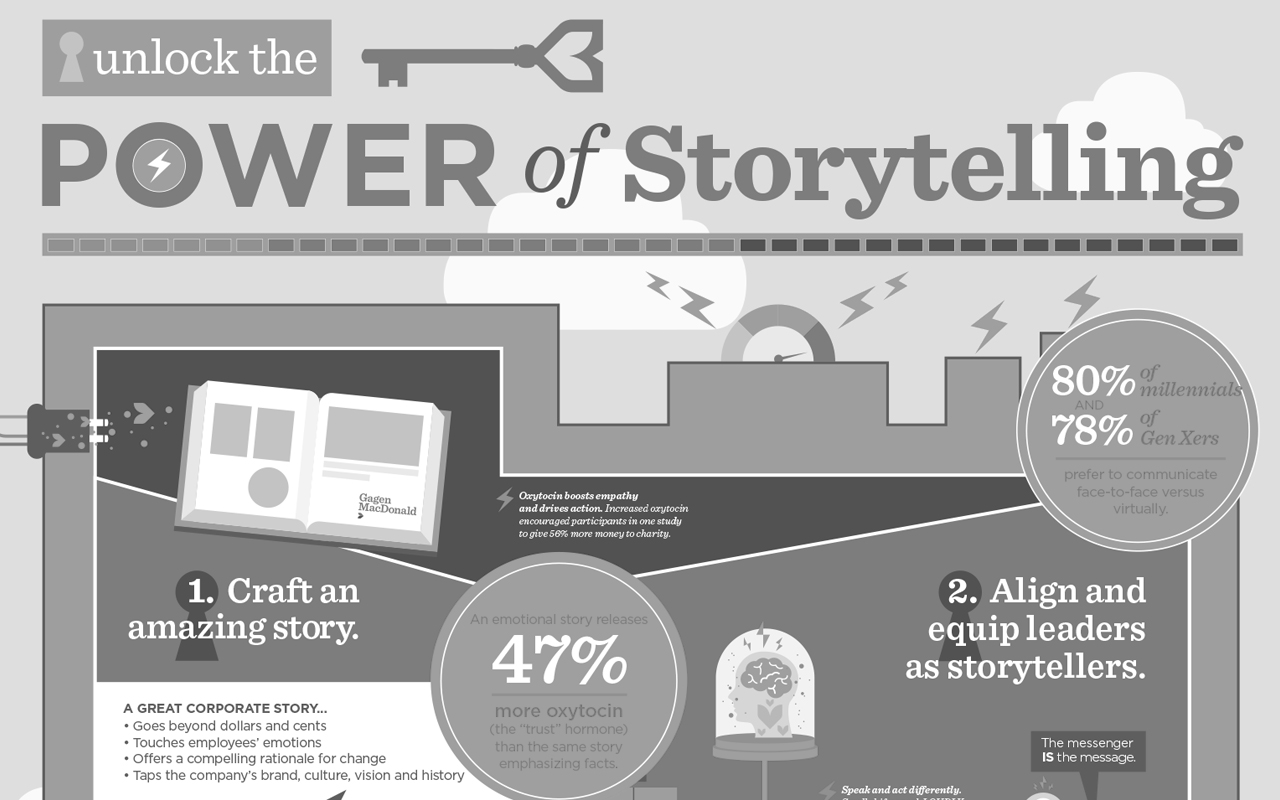 S+Co researched, conceptualized and wrote this infographic about the neuroscience of storytelling.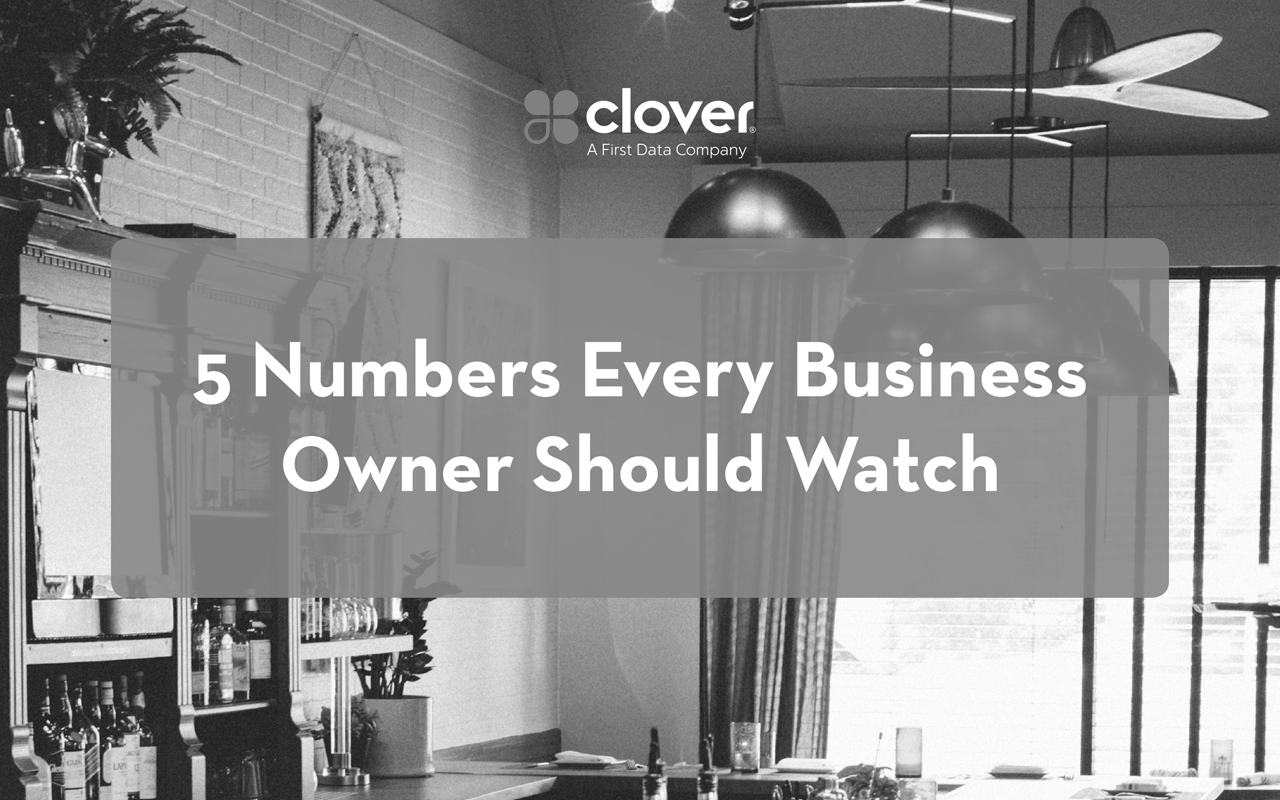 We research, write and design downloadable whitepapers monthly to support Clover lead generation.