Stewart + Company is a creative agency specializing in content marketing, design, and copywriting. We help businesses in financial services, technology, B2B, and healthcare build a smart, compelling content strategy and execute it successfully.
Jude Stewart
Content Strategist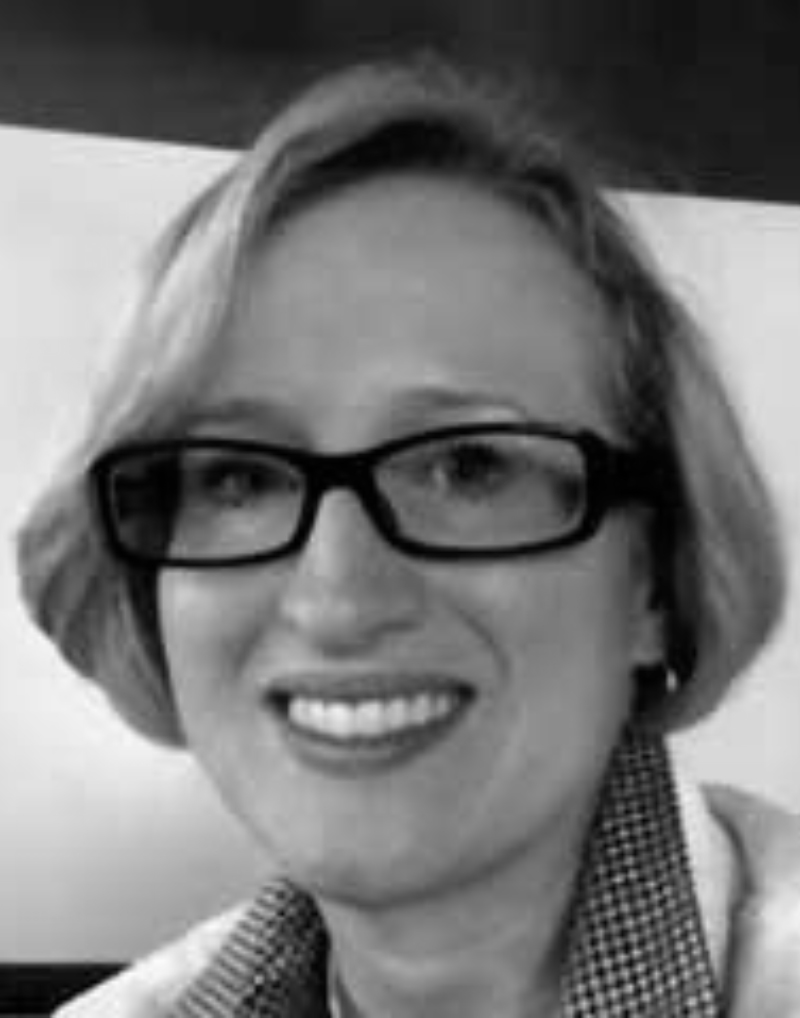 Karen L. Kerley
VP Operations + Copywriter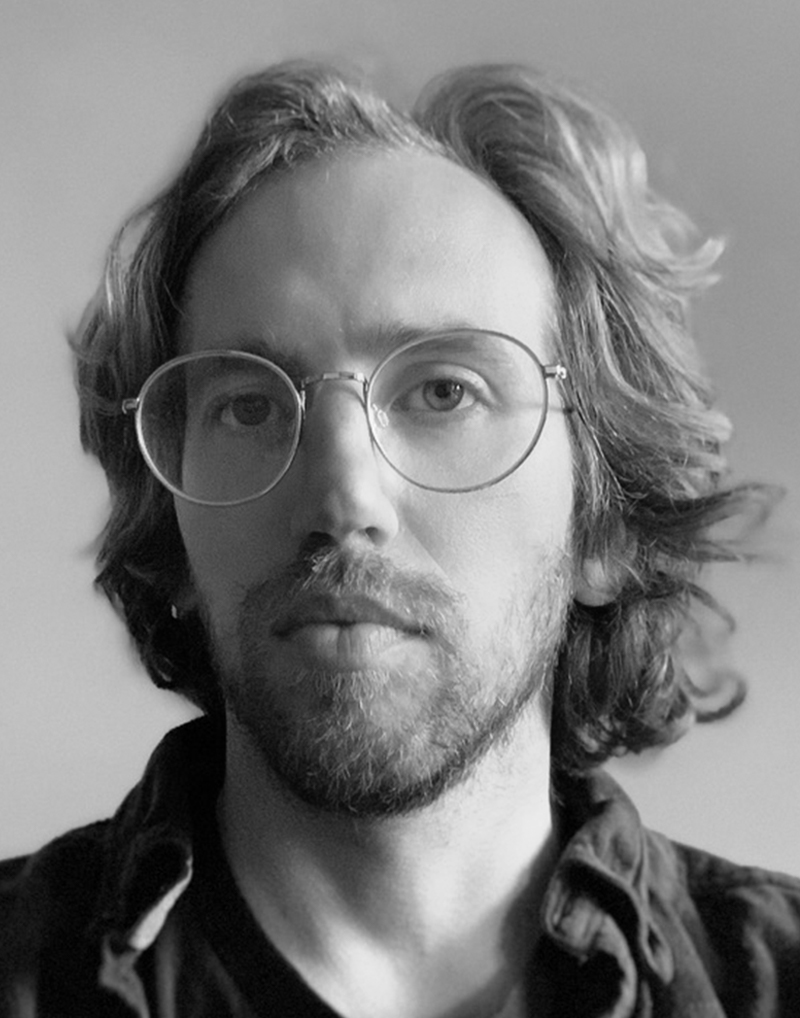 Gaby Pasman
Graphic Designer
Adriana Fraser
Copywriter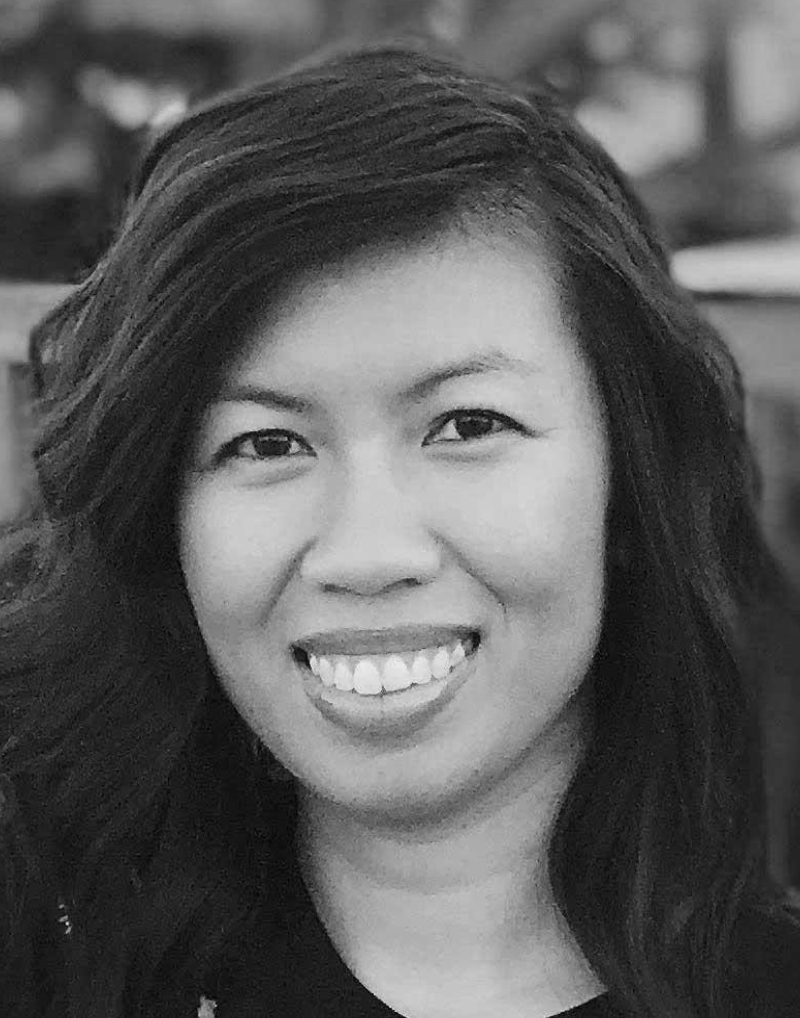 Lisa Bun
Graphic Designer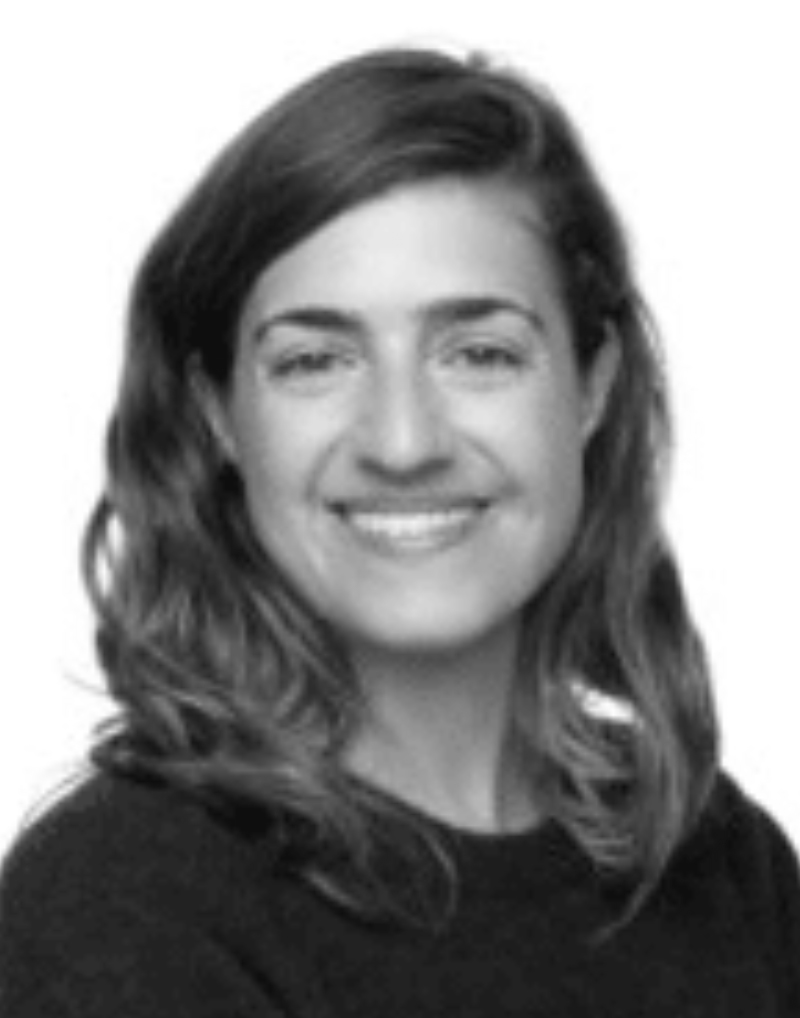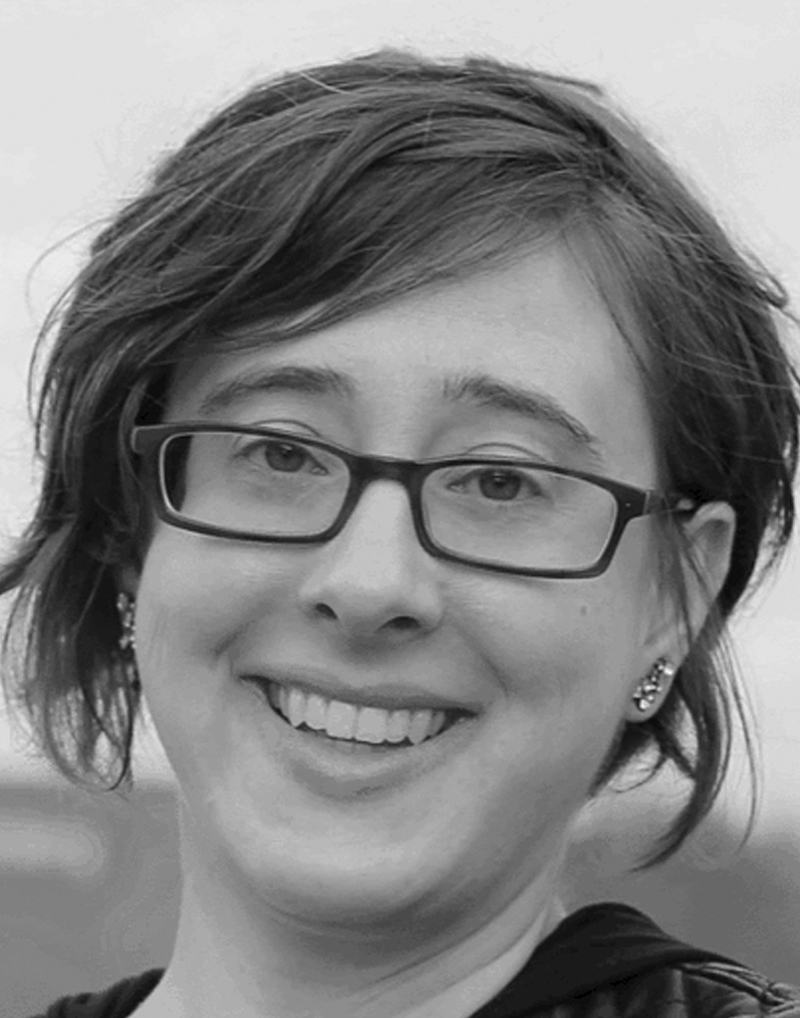 I've had the pleasure of working with Stewart + Company for the past 4 years. True, quality story-telling with every assignment. What I also love about our partnership is that it's on auto-pilot. I trust Jude and her team to deliver the goods each and every time. A talented team that I look forward to hiring over, over and over again. They are super fun to work with too!
Michael Lazzaro
VP of Growth, Clover POS
S+Co is without question the most professional and helpful agency I have worked with. Jude jumped right in on complex project working against a tight timeline – delivering a multi-channel content package. I cannot recommend their team highly enough.
Michelle O'Connor
VP of Marketing and Community, Uphold
Jude is sharp, creative, flexible, and reliable. S+Co communicates in an upbeat and positive manner and has delivered great value when I've asked them to help on big things or small things – strategic items or hyper-tactical tasks. If you have an opportunity to work with Stewart + Company, you'll be glad you did.
Mike Fletcher
Head Of Business Development & Marketing, Mirador
Jude Stewart and her team always deliver! They provide a fresh perspective and don't let any little detail go unnoticed. She has helped us create rich campaigns through targeted content and pointed copywriting. She always delivers on time and asks the right questions to ensure she provides the best service.
Kelly Rodgers
Senior Direct Marketer, AARP
Working with Jude and S+Co is like a breath of fresh air. She's not only an extremely gifted writer who uses creativity, intelligence and curiosity to craft any type of branded messaging piece. She and her team also think holistically about the marketing strategy to create the most value. Thanks to our partnership, we've seen a steady increase in web traffic and substantial influx of social followers over the years.
Jess Kacmar
Associate Director, Marketing & Communications, Gagen MacDonald
I've had the pleasure of working with Jude and her team on many projects and a wide range of topics over the years. She's always my first call when I'm building out a content marketing program and need additional writers. I also highly value her strategic thinking and creativity. Always on time. Always on budget. Always expertly executed.
David Beaver
Former Director of Content and Communications, Orchard Platform
Jude and her team are responsive, reliable and deliver great work on schedule. They're visionary, consistently ready with ideas for creating content that is differentiated, business-aligned and inspired. They aced two of the most important tests of a great agency: excellent work product and confidence-inspiring work management. I know that Stewart + Company will elevate any projects that I'm privileged to collaborate on with them.
Andaiye Taylor
Director of Content Marketing, First Data Corporation & Clover
Hire her now! Jude is a rockstar talent that can cover many areas. Strategy, content marketing, copywriting, and social media are just a few of the areas where Jude has played a key role supporting growing my business.
Rich Hagen
Retired Co-founder and President, TradeKing (now Ally Invest)
Stewart + Company is highly skilled at pinpointing what a company needs and swiftly adapting that understanding to building out a robust content plan to grow. The Stewart + Co team is data-driven and skilled at turning complicated concepts into digestible and interesting pieces of content. The team is attentive, knowledgable, and an absolute pleasure to work with.
Josefina Hamren, Chief of Staff
Leif Financial
Wonderful team to work with! Grasped our business, clients, and the product in a fraction of the time that it might have taken with other partners. Would recommend working with S+Co to anyone in the financial services space.
Jacob Bouer
Director of Sales & Strategic Partnerships at Array